Career BIO
Avid creative specialist with ten years of experience in the marketing and advertising industry. Six of my ten years have been spent managing an offsite team. Strong problem-solving skills which have greatly assisted with my work in campaign management. Strategic and forward-thinking team player with a focus on ensuring clients success. ​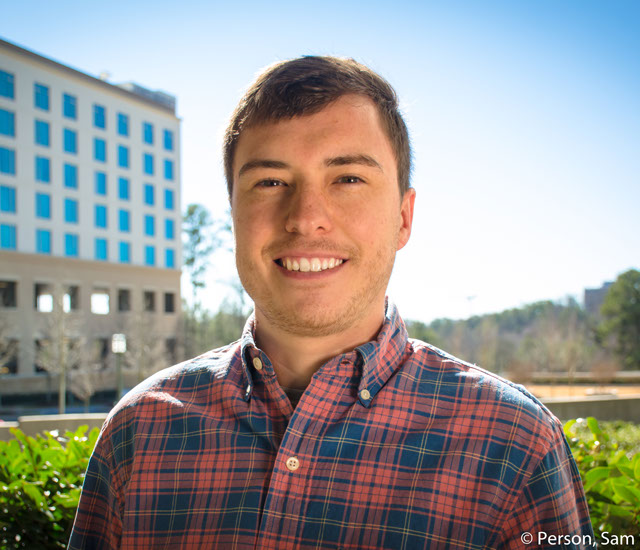 Experience
Cox Automotive / Campaign Specialist
10/2021 – Present
Cox Automotive / Digital Media Design II
04/2015 – 10/2021
Education
The Art Institute of Atlanta
Associates in Fine Arts in Graphic Design
2011 - 2013
Whats the next chapter look like in my career?