Avid creative designer with ten years of experience in the advertising and design industry. Six of my ten years have been spent managing an offsite team. Strong problem-solving skills which have greatly assisted with my work in campaign management. Strategic and forward-thinking team player with a focus on ensuring clients success.
Everyday tools that are used in my day to day. Id like to think of these being among of the sharpest tools in my shed!
Whats currently going on!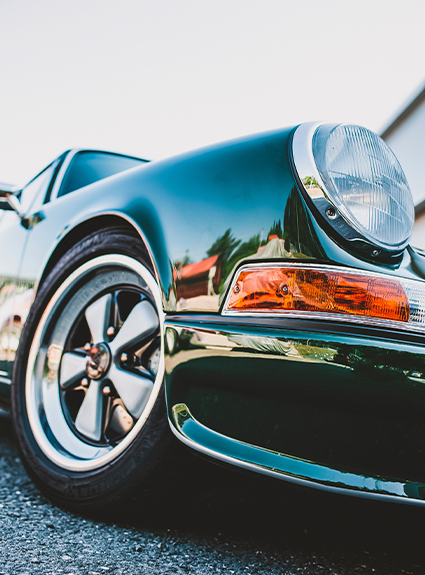 Cox Automotive
Currently as the Campaign Manager I am responsible for maintaining on site advertising as well as building out native ads to serve on site.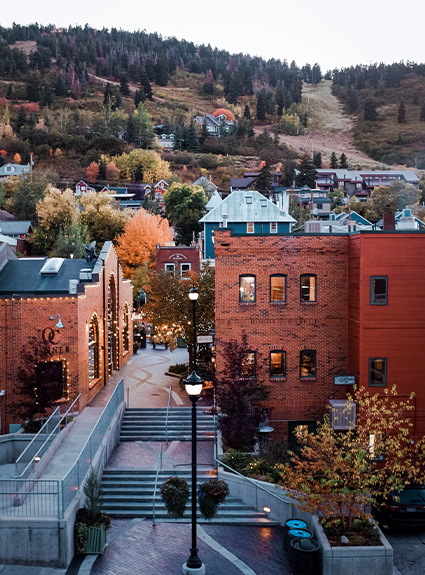 Helping Small Business
In my spare time I enjoy helping out small town boutiques grow their online presence. Including creating ecommerce website and manage their inventory.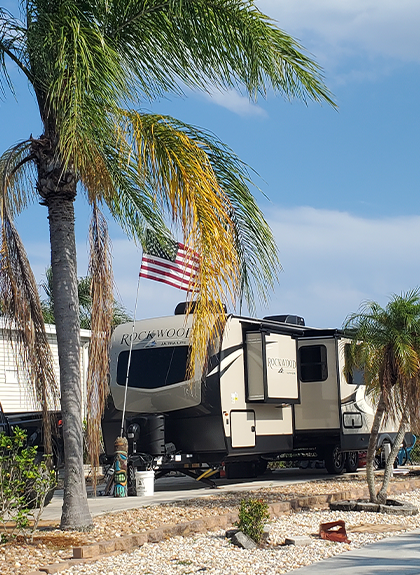 Inspiration Through Travel
How I keep my eyes fresh? TRAVEL! I very much enjoy traveling with my Wife and two dogs. We own an RV and plan to travel the nation one day!
Whats the next chapter look like in my career?